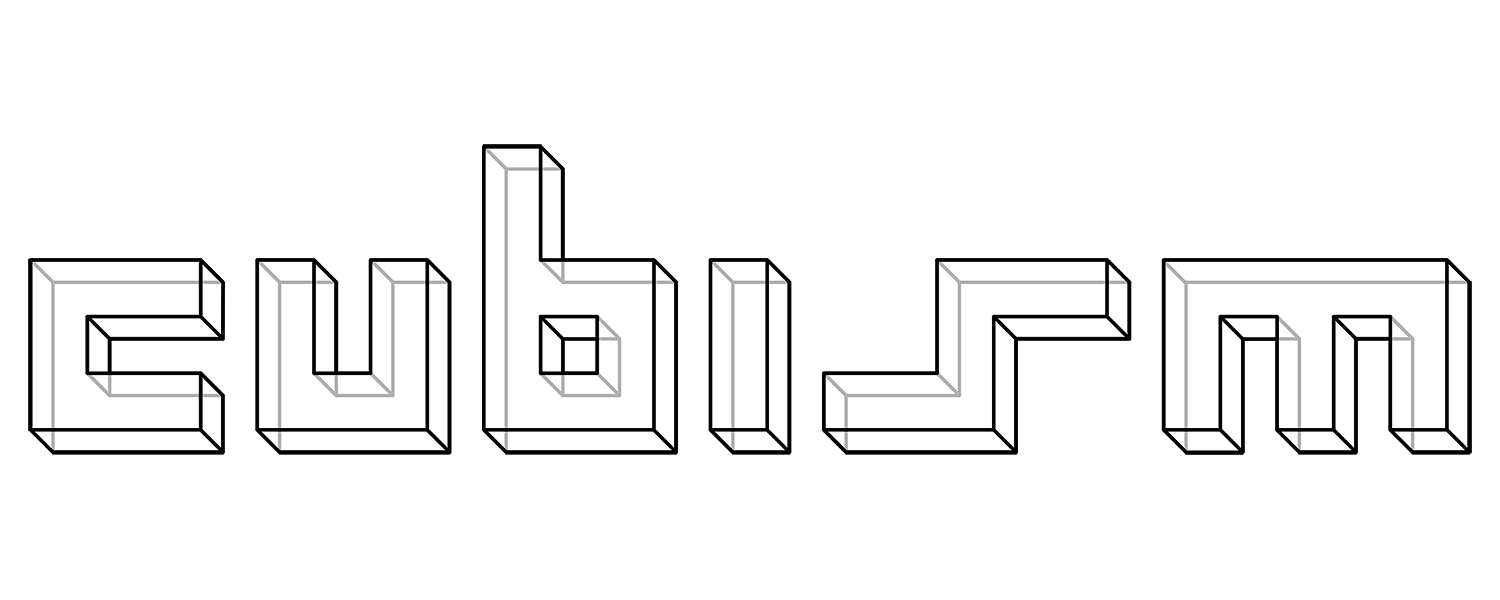 Cubism
Has it already been over year? Oof - sorry about that.
Between moving countries due to visa issues and working my day job, progress on Cubism hasn't always been as consistent as I'd like, but I'm happy to say we're getting closer to the finish line!
My goal is to get Cubism to Early Access in the next month or so, and fully released by this summer.
Wishlist the game on steam to be notified when that happens!
In the meantime, here's a big update to the demo with all the improvements from the last year of development.
If you own a quest, you can also try this version of the demo via SideQuest.


Changelog:
Simplified tutorial and controls
The full game can now be played with just the triggers, making it much easier to pick up and play for people at all skill levels.


6 puzzles with varying difficulties
The original demo had 12 puzzles, where the difficulty in later levels varied heavily. This demo is shorter, but is hopefully a better balanced sample of what the full game will be like.


Night mode
If the default environment is too bright for your taste, you can now switch to night mode in the options menu.


The puzzle-grid can now be grabbed with the triggers.
UI redesign. Menu is now placed in-world underneath the puzzle.
Advanced controls option to enable piece rotation with the joystick/touchpad and piece gathering with the A-button/touchpad.
Support for Knuckles controllers.
Improved UI for spectator camera on desktop.
Added hover highlights to puzzle pieces.
Pieces can be passed between hands.
Overhauled the progress saving system, addressing some progress-related bugs that would appear after updating the game.
Improved the puzzle data-structure.
Re-centering the view in Steam/Oculus puts the puzzle back in front of you.