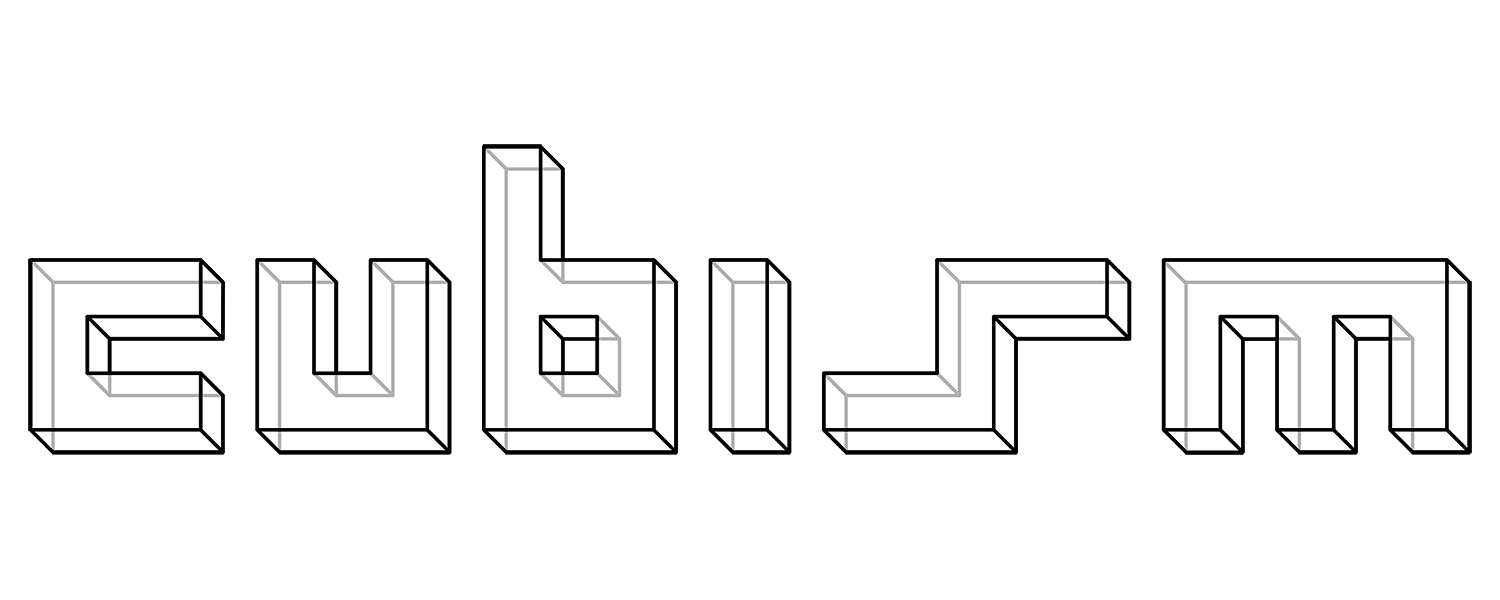 Cubism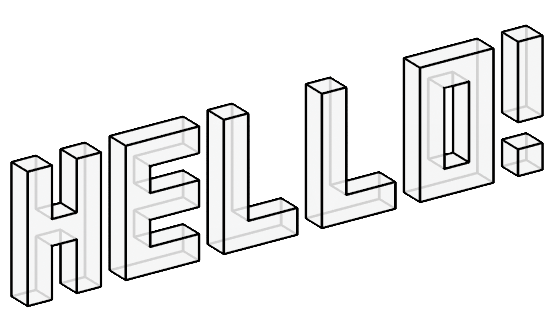 My name is Thomas and I've been working on Cubism in my spare time for the last 8 months now. With the release of the first demo today, I thought it'd be a good idea to have a place to chronicle further development, so here it is!

In a nutshell, Cubism is a VR puzzle game with a minimal aesthetic, based on old-school solid dissection puzzles. It's compatible with the HTC Vive, Oculus Rift, and Windows MR headsets. This demo contains 12 puzzles, but the full game will feature upwards of 50 puzzles.
With this first demo, I'm hoping to catch any bugs or issues early on and get some feedback on the current state of the game.
The full game is still in alpha, but I'll continue updating this demo and this devlog as I keep working on new systems and updates to bring the game towards the full release.
The main things I'll be working on in the near future are:
a more flexible UI design, allowing for better level progression and some game settings
various performance optimizations
lots of puzzle designs
sounds and music (getting help from a friend for this)
There are many other features I hope to work on in the future, but these are the most important ones for me to get to a first version of the full game.

That's it for now! If you end up trying the demo and have any questions, issues, or feedback, I'm eager to hear it! You can comment below, tweet at me, or shoot me an email at info@cubism-vr.com.

Happy puzzling!
Thomas