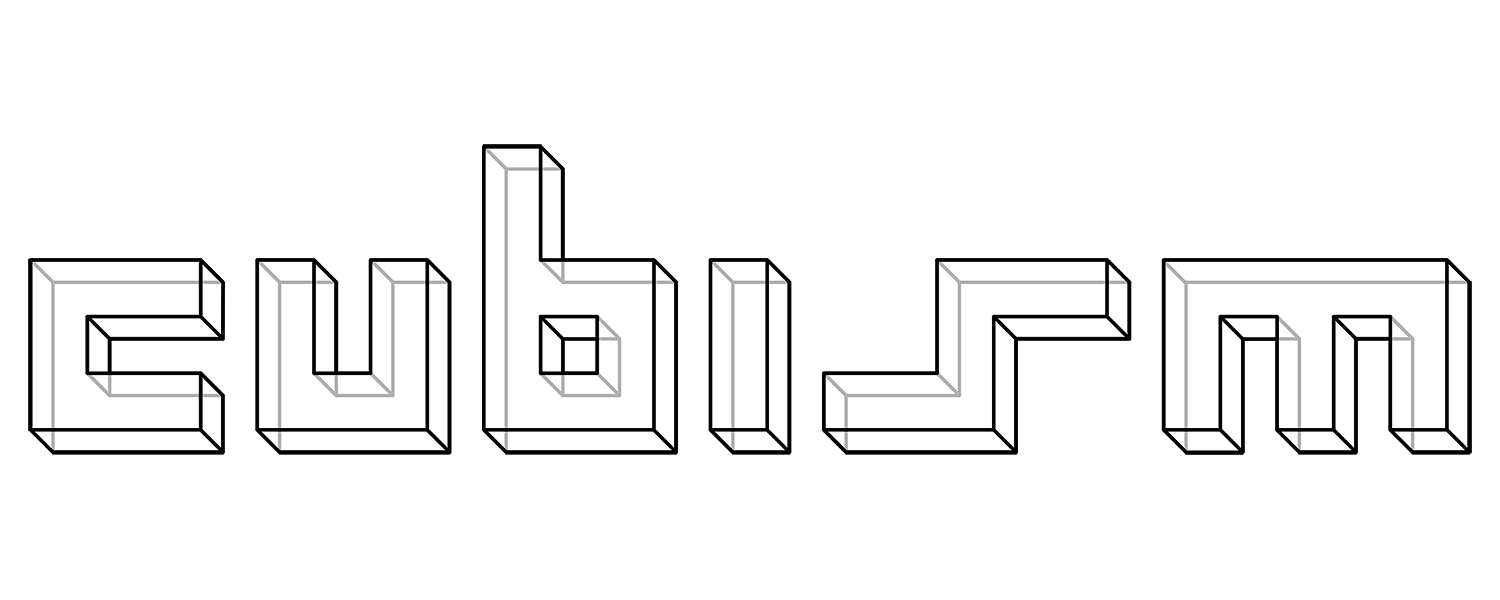 Cubism
Hi all!
I just pushed a first small update to the Cubism demo. Here are some things that have been improved:
Added an options menu with the option to quit the game or clear your progress.

Added the ability to rotate puzzle pieces while you hold them. Hold down the joystick on Oculus, or swipe the touchpad on Vive & WindowsMR to rotate the piece in that direction.

Fixed an issue with the render order on the version tag
Some small performance improvements on how the grid is drawn
Fixed an issue where Oculus would only launch in SteamVR mode
That's it for now! As always, if you have any feedback or bump into any issues, leave a comment below, tweet at me, or shoot me an email at info@cubism-vr.com.
Happy puzzling!
Thomas