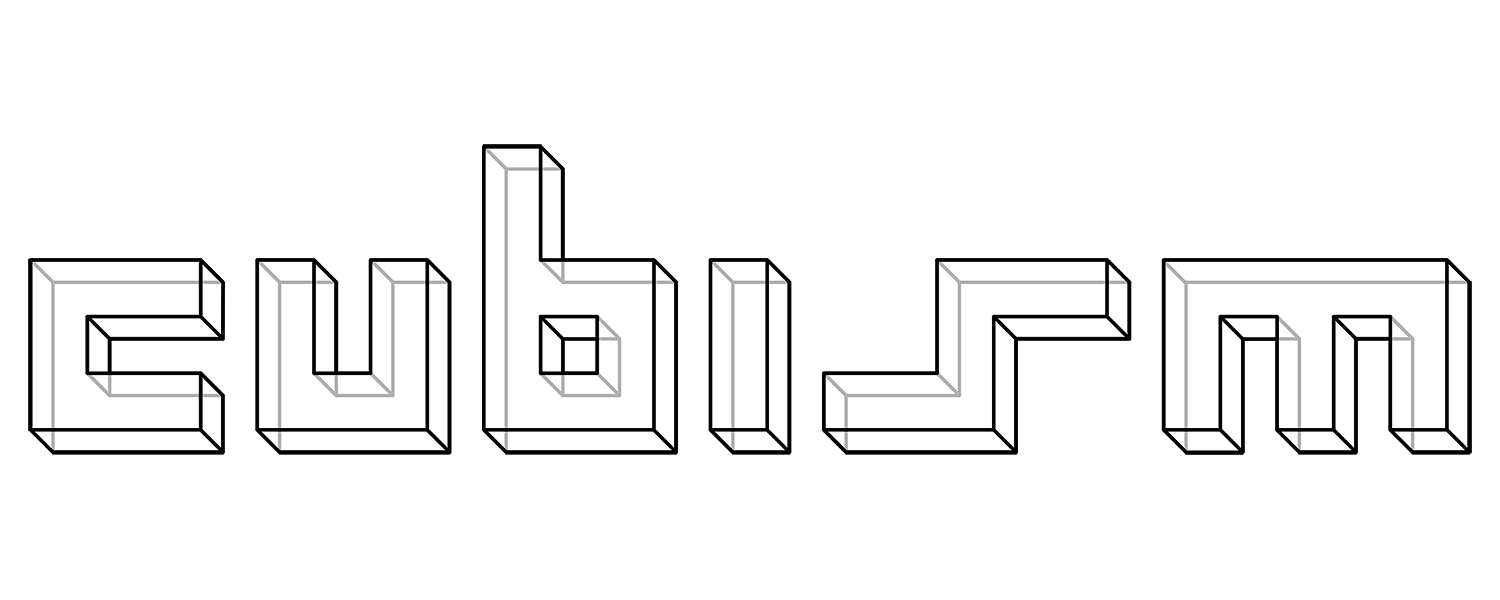 Cubism
Hi all!

This is a small update with mostly bug-fixes and tweaks:
You can now enable a floorgrid from the options menu, which may increase comfort for some players as you'll feel more grounded.


Widened collides on floating puzzle pieces to make grabbing them easier.
The 'boomerang force' on puzzle pieces is now only applied when they're thrown far away, making them fly back. This solves the issue of pieces suddenly jolting towards the controllers.
Fixed a bug where if you opened the menu immediately after finishing a puzzle, the menu would open a second time by itself.
Fixed a bug where the first puzzle appears unsolved after solving it and restarting the game.
Fixed a bug where unlocked puzzles still appear to be locked after clearing progress and solving the first puzzle.
That's it for now! As always, if you have any feedback or bump into any issues, leave a comment below, tweet at me, or shoot me an email at info@cubism-vr.com.
Happy puzzling!
Thomas