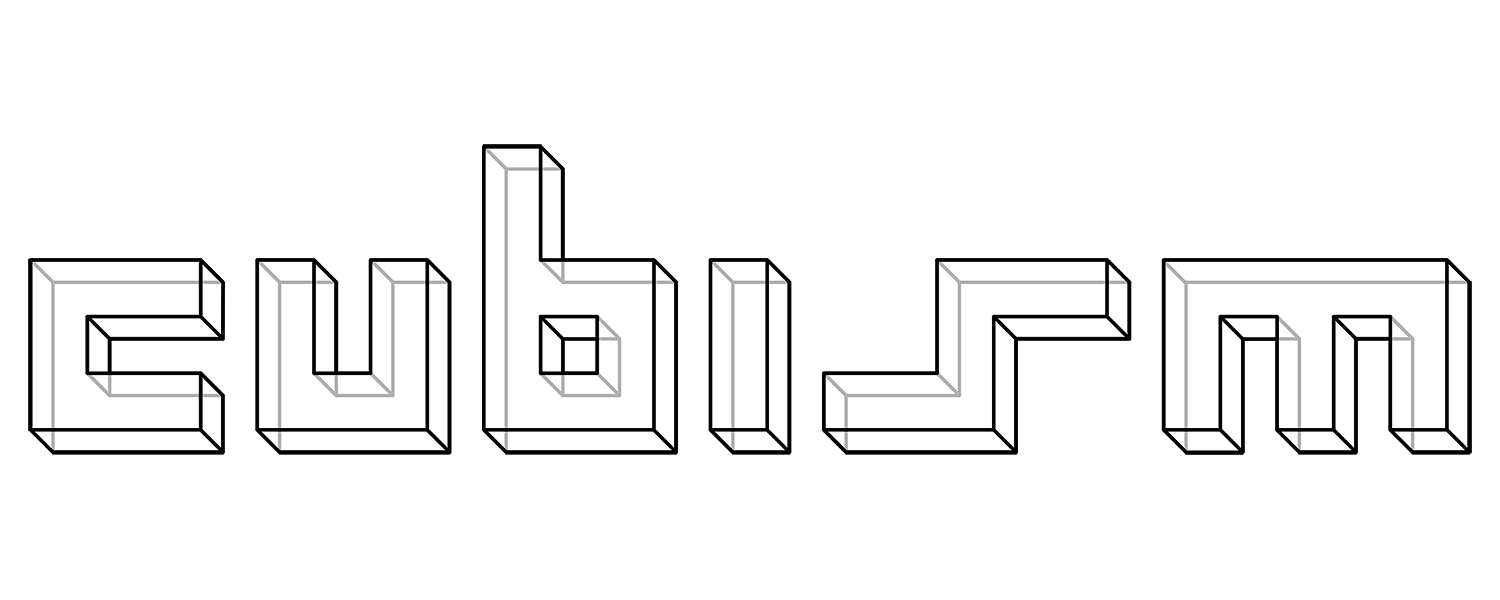 Cubism
Hi all!
It's been a while since the last update, but I've been hard at work on completing the full game. A lot of work is going into rebuilding some of Cubism's underlying systems to insure it's maintainability in the future, and to make it easier to support future platforms. Beyond that, I've spent a lot of time designing puzzles and working on the audio in the game.

This update to v0.2 brings some of this work to the demo:
A first pass of adding musical audio to the puzzles: every puzzle piece plays a note when spawned, and all the puzzle pieces together will play a chord when solving a puzzle.
Added more sound effects throughout the game. (some of these are still placeholders though)
Added an option for unrestricted rotation of the puzzle. The default still restricts puzzle rotation, since it might be disorienting for some players, but this mode does make it easier to place pieces at the top/bottom of a puzzle. Let me know if you prefer playing like this!

That's it for now! As always, if you have any feedback or bump into any issues, leave a comment below, tweet at me, or shoot me an email at info@cubism-vr.com.
Happy puzzling!
Thomas